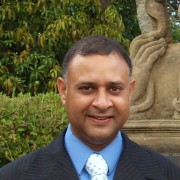 Dynarch Construction Limited was founded by Narendra K. PURMESSUR in 2010.
Possessing 25 years of experience in Design, Narendra has had the opportunity to work with some well known Architects & Engineers in Mauritius, England and Guernsey (UK).
In 1998, he was rightly presented with an award for his outstanding performance by the National Federation of Builders (UK) at the end of his National Diploma.
Architectural Technologist and innovative in his approach, Narendra possesses an HND in Building Studies – Architecture from the University of Greenwich in UK and a National Diploma in Construction from the West Kent College also in UK.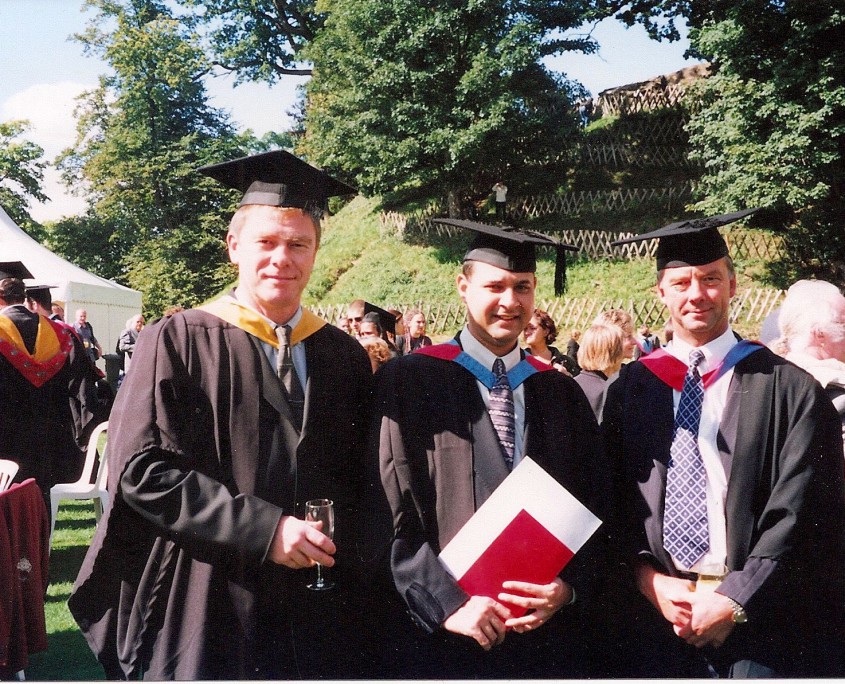 Career History
Across the years, Mr Purmessur has had the opportunity to apply his skills and experience with some prestigious names in the architectural design and construction industry.
Mauritius
Limbada & Limbada, Civil / Structural Engineers.
Danjoux Associates, Chartered Architects (RIBA/ FTPI)
Teelock Associates, Chartered Architects (RIBA)
England
William Sergeant and Associates Ltd, Architects (RIBA), Tunbridge Wells, Kent .
Peter M. Hulbert, Architect (RIBA), Tunbridge Wells, Kent.
Mark Jordan, Architect (RIBA), Guernsey (UK)
Clients
Trusted by a long list of prestigious clients among which appears the names of Mr Michael Blyth, Mr Jacques M D'Unienville, Mr Gerard Chasteau De Balyon and Omnicane Ltd, Dynarch Construction Limited offers a dedicated design and construction service which allies itself with a team of professionals like Mr Ajit Teelock Architect (RIBA) and Mr Dashwanyl Jhuboo, structural/civil engineer as building consultant with more than 25 years combined experience in the field. We are also registered with Construction Industries and Development Board of Mauritius.